Zoe Nishimuta composer of Sacred Animal Songs
and writer of the daily Turtle Path haiku lives west of Loveland, Colorado in the foothills of the Rockies with her husband Steve.



Zoe has written 144 Sacred Animal Songs. Her songbook is for sale on Amazon:
http://tiny.cc/znish



She has simple piano recordings of all the songs here:
www.cafepress.com/turtlepath



Three videos so far on youtube:
www.youtube.com/user/turtlesongzoeann



And here is her new website where she will be putting all the paintings, lyrics and vocal recordings of her songs:
www.theturtlepath.com



She loves taking pictures of the sunrise from her deck every morning:
www.tiny.cc/zsuns



And she loves staying in touch with the world through facebook and twitter
www.facebook.com/zoenishimuta
www.twitter.com/zoenishimuta.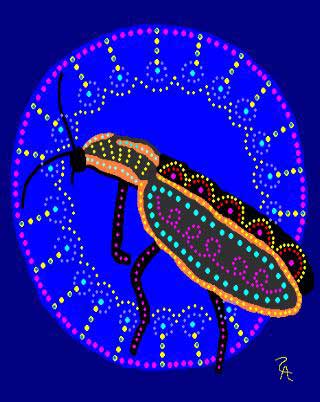 Firefly Song
Visit Zoe Ann's Website

Back to the Main Ecard Page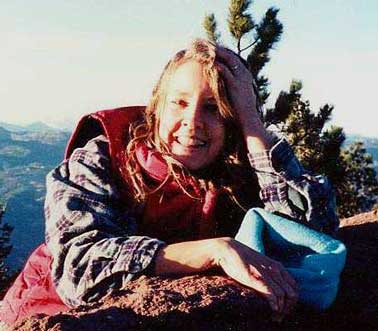 Zoe Ann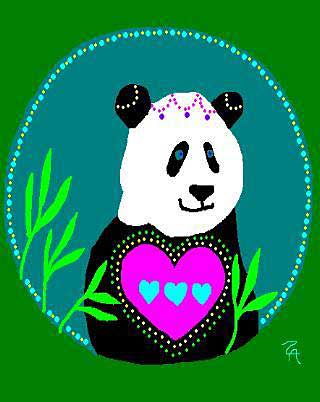 Bear Song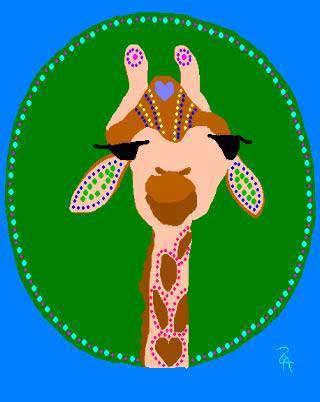 Giraffe Song