My name is Kim, though many know me in South Florida as KW or Yig from online. I have to say for the most part I really only thought I was artist as far as music goes. I play piano and guitar and as I owned a woman's bar in South Florida for many years, I deejayed a lot.



Imagine my surprise when I got a program with my new computer that gave me a chance to play with art, and I actually liked it! People seemed to like what I was doing and started asking if I could make a such and such for their whomever for a gift. So, I must say people's request have been much of my inspiration to my creations. I still enjoy creating like that, though on occasion I do have my own personal visions.


As you can probably see, I see things in more of a ethereal way, which is pretty much how my soul sees life. I am a firm believer in magic, and I like to think my art expresses that. It amazes me how some people see one thing in my art, and others see something else. I have been surprised on more then one occasion of people seeing something I didn't even notice! That makes it even more fun for me, so I have hope you enjoy exploring my art to see what there is to be discovered.


My website is still under construction, so be sure to check it on occasion. If there is something you might like me to create for you, I will be more then happy to do my best!



www.zazzle.com/the_yig

If I can say anything at all though, it would be:
Enjoy life, Rainbows are real!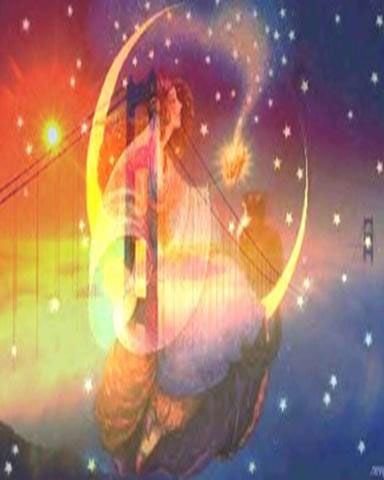 Gypsy Moon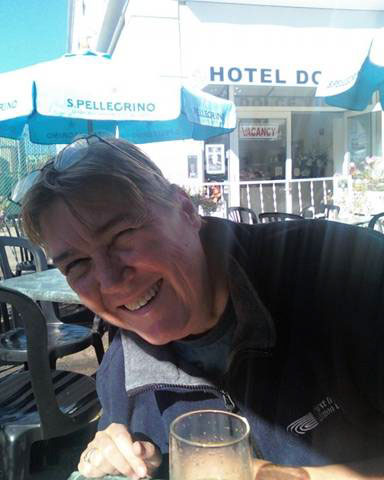 Visionary Artist, Yig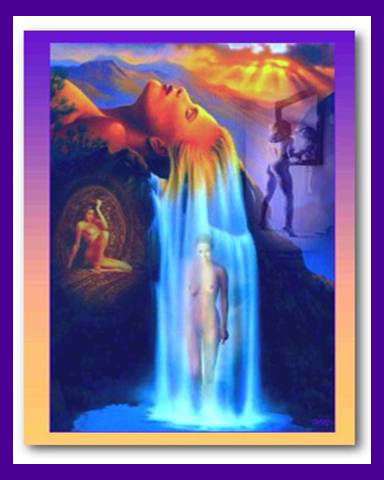 Water Fall Woman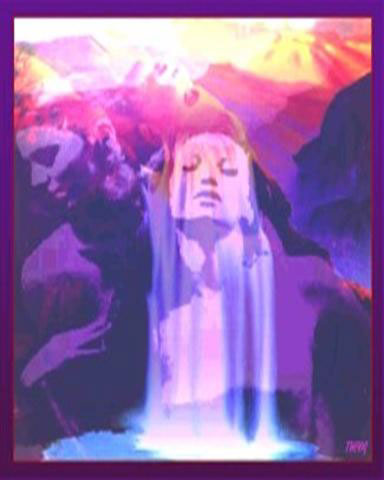 3 Women Dream