Nora Blansett is a Fantasy Artist living in Nova Scotia and has spent the last fifteen years working on portraits of the faerie people and their mer-cousins. She works in a variety of mediums: Pen and ink, watercolour, watercolour pencils, acrylics, pyrography and even soft sculpture art dolls.



She's the recipient of August 2006's "Froudian Art Award" for her fantasy work and considers that one of her finer recent moments.



For more information about the artist, please visit her personal website:www.norablansett.com



or visit Nora's art shops, which have a lot of great merchandise featuring her art, photography,
and the occasional witty tee shirt!
www.cafepress.com/norablansett



www.artcardswanted.com/borealisart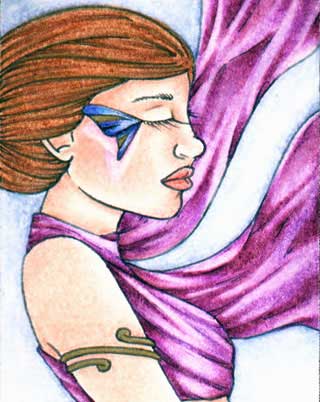 Royalty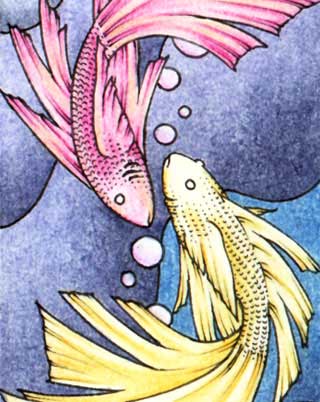 Two Too Fishy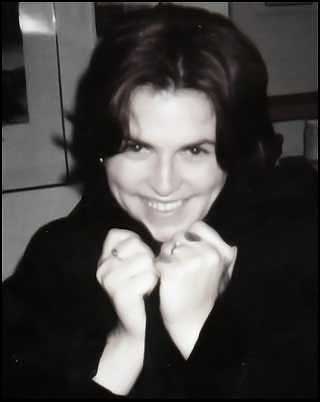 Nora Blansett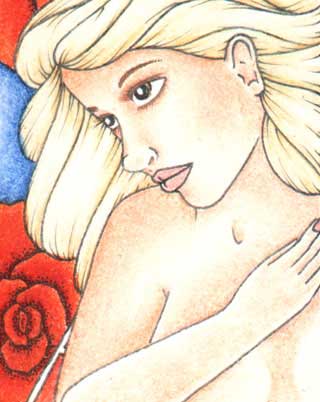 My Heart, My Roses




Visit Nora's Website



Back to Nora's Ecard Page



Back to Nora's Sensual Ecard Page