Mandy was raised in New Jersey, but has traveled and lived in Europe and on much of the East coast. A nomad at heart, she now lives in Wyoming in the Bighorn Basin.



Mandy was Influenced by an artistic father and brother. She has a raw passion for the arts, and loves to invoke the same passion in others.



A photographer with the need to go beyond the camera lens, Mandy is obsessed with the human body. Along with skin tones and textures, she utilizes her subjects' moods and feelings to draw viewers into her images.
Mandy has received an award from MOCA and her artwork has been published in several magazines. You can see more of Mandy's beautiful art featured at her website:



www.newworlddesign.0me.com



Some of Mandy's designs are available on butch t's and boxers, soft butch camisols and thongs, mouse pads, cups and much more at her Website.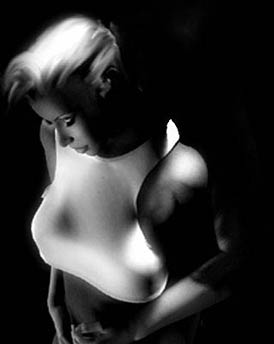 Thinking of You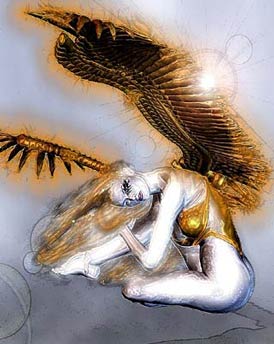 Golden Angel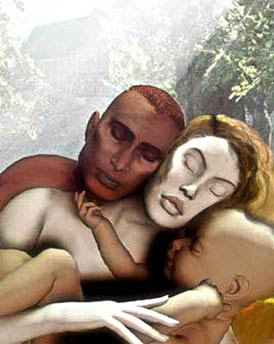 Unity




Visit Mandy's Website

Mandy's Ecards

Mandy's Sensual Ecards