Glenda is an aspiring author whose first book, Coming Home, has been published. When she is facing writer's block, Glenda either paints or indulges in her other hobby, photography. She uses mostly watercolor pencils in her artwork, loving how detailed she can make a picture with them, but still have to freedom to be as abstract as she wishes.

Glenda mostly likes to paint and photograph flowers as they don't argue or run from her, but most pose nicely until she is done.



Glenda lives in Durham, NC, with her life partner, Lisa, and their menagerie of cats and dogs. She is a latebloomer, not realizing her authenticity or her potential until well into her forties. She is bound and determined to make up for lost time. Glenda is the mother of two wonderful children and one in-law child, all of whom live in Texas and for whom she pines for on occasion.



Glenda's website is www.GlendaPoulter.com. She invites you to visit often, view more of her artwork and photography and read her short stories and poetry. Glenda would also like to invite you to read her blog at www.glendasmusings.blogspot.com.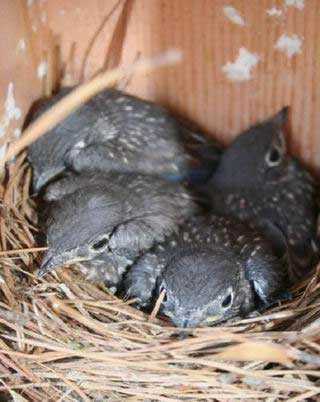 Eastern Blue Birds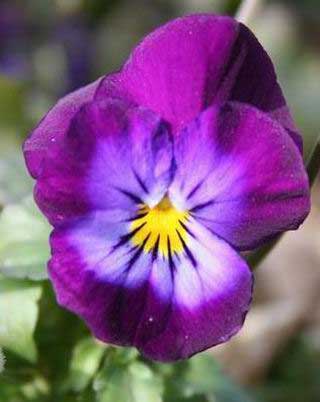 Purple Pansy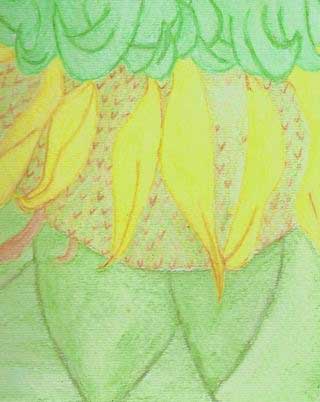 Sunflower



White Dogwood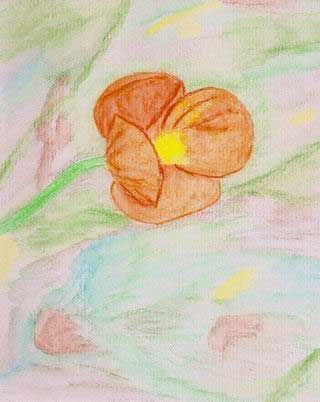 Poppy


Glenda's Nature Art Ecards

Glenda's Nature Photo Ecards