A little over a decade ago, Gaynor crossed the pond from her native England to fulfill a dream. At that time, she was oblivious as to what this dream might be. After vacationing in Santa Monica, and absorbing the tranquil beauty of the California Coast line, she knew, that this is where her destiny lay.



As a firm believer in fate, she considers her position as a Graphic Designer the necessary stepping stone that lead her to the wonderful world of Art. Now, as an artist of Contemporary flair and a Poet of Olde World expression, she combines both creative outlets through which her 'ever-hungry' soul unleashes and absorbs simultaneously. Gaynor has exhibited her work at several Pride events throughout Southern CA.


Her image 'Woman on a horse' was selected as the Editor's Choice in Art Business News, described as one of the latest, most exciting, and innovative releases from Artists worldwide. Featured in The Desert Sun of Palm Springs, Laura Waskin wrote "Much like her paintings, Evans-Wilson's life is like a multi-colored canvas, and as you peel back the layers, all of the brilliancy comes to life.



A Gallery of her own is somewhere in the future, but in the meantime she enjoys the marriage she has created between traditional art, and modern technology. As a Published Poet she has received numerous awards and honorary mention.
Some of Gaynor's designs
are available on T-Shirts, Mugs,
Tile Coasters, Mousepads, Journals,
Greeting Cards and Tote Bags at her
Cafe Press Online Store.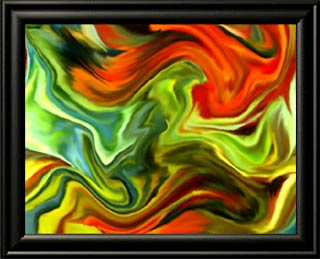 Woman on a Horse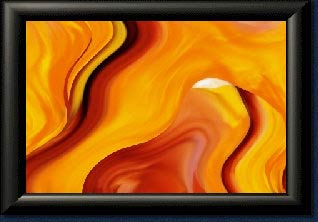 The Meaning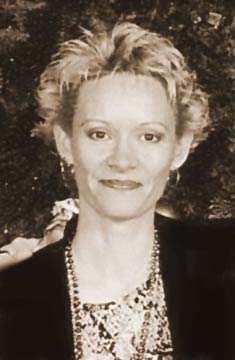 Gaynor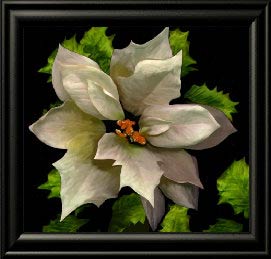 Poinsettia and Holly

Body and Soul II


Visit Gaynor's Store

Gaynor's Ecards