Dutch-American Alison Dubois is a Pacific Northwest native who spends much of her time writing and profiling the community from which she emerged.



Some of Alison's work has been featured in Harrington's Lesbian Literary Quarterly which showcased highlights from the project that produced the book. Her project and website were among the 10 ten websites on Gay.com in 2005.



Dubois' writing has appeared in a number of anthologies, among them: I'm Home: What It's Like to Love a Woman, Awakening the Virgin, Early Embraces and Show and Tell. She Kissed Me is her first solo effort, depicting what kissing means to the lesbian culture via photographs and text. In addition to the book, a 2006 calendar has just been released utilizing 13 images from the book



She is currently touring and promoting her book across America.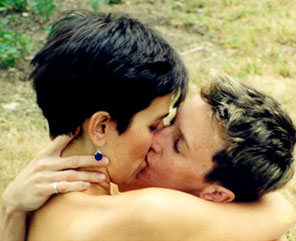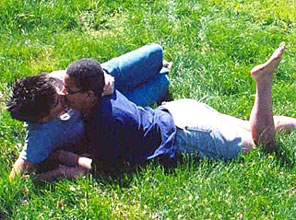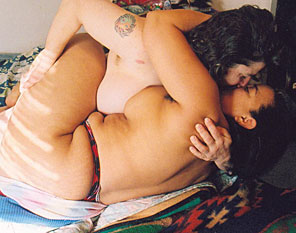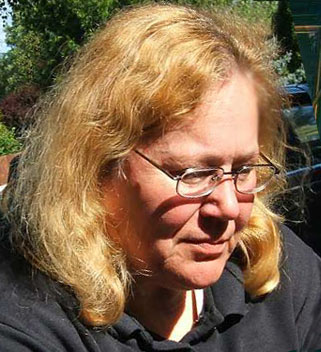 Alison Dubois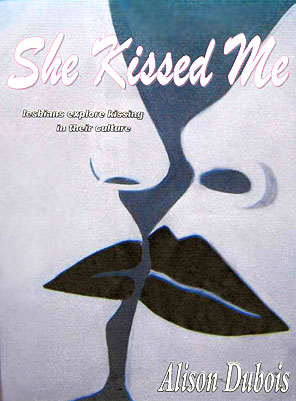 She Kissed Me Book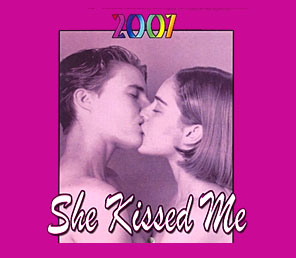 She Kissed Me Calendar
Back to the Alison's Ecard Page