Artist Terry Hinkle has been creating art since he was old enough to hold a crayon. He began his career as a commercial artist, illustrator and designer. He quickly moved to the creative business of advertising, promotion, and marketing as an art director where he enjoyed a very successful career creating in every medium possible.



Terry was also the creator and host of a popular nationally syndicated radio show. After three years of interviewing many of the top authors, teachers and experts in the world of metaphysics, science, theology, spirituality, healing, ancient history and the paranormal, he combined this knowledge to write a book about the power of the Sacred Feminine: Plan BE, Secrets of the Divine Feminine.



While writing about the empowering creative aspects of feminine Energy, Terry started listening again to his own artistic muse. He was inspired to create all the art for his book, then taught art in the school district where he lives and is now finally expressing his natural creative gifts through personal works of Vibrational Art.



Each work of art resonates with the higher Energy that Terry purposefully puts into it. Every piece is created with the intention of activating the higher vibration of creative feminine Energy that will assist the viewer to recognize his or her own relationship with their personal muse.
If you are interested in an original creation or limited edition, numbered and signed prints, please e-mail or call Carole Cohen: carcoh7@sbcglobal.netn
314-402-5019 (cell)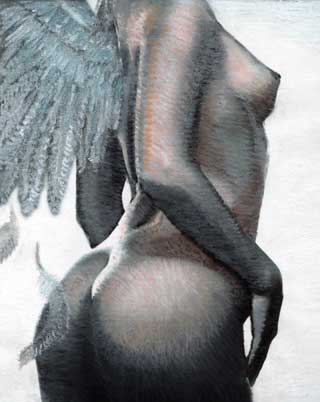 Angel Feather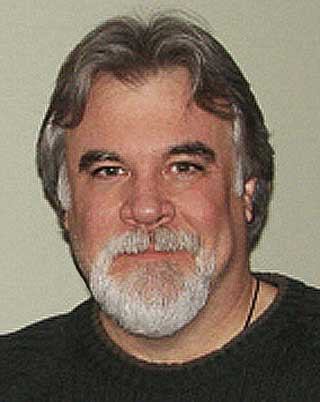 Terry Hinkle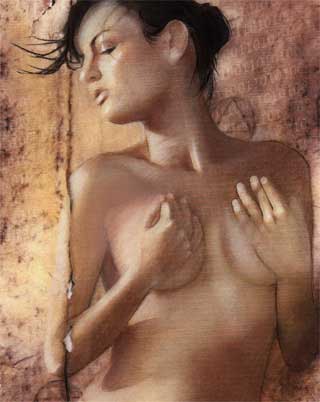 Remembering
Visit www.cafepress.com/hinkleart to own a piece of Terry's special art today.



Please visit www.hinkleart.com to experience more of Terry Hinkle's Vibrational Art.
Back to the Terry's Ecard Page