SENSUAL CONTENT WARNING
You must be 18 years of age or older
to enter our Sensual Ecard Gallery.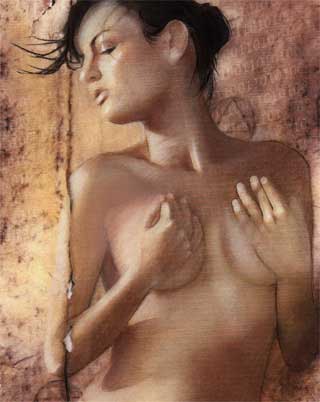 You have reached the Sensual World Gallery which contains artwork designed by and for adult lesbians and bisexual women.



The artworks displayed and for use as free Ecards in this gallery are intended to be viewed by and sent to women who are 18 years of age or older, and who are not offended by female nudity, women kissing, women making love, lesbian sexuality including BDSM, and various types of visual depictions of women together.



Amazingdreamspublishing.com or our sister website, LesbianEcard.com, hold no responsibility for the actions, emotions or physical manifestations of anyone after viewing such content.



If you are under 18 years of age, find these types of visuals offensive, or if it is illegal to view such materials based on the contemporary standards of your community, please click the following link to visit our Nonsensual Ecard Gallery.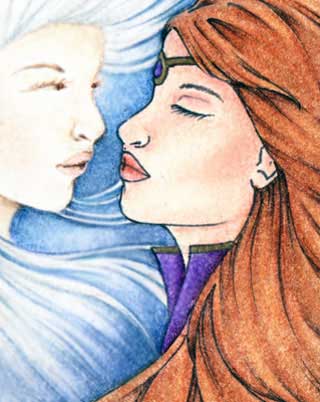 Are you an artist or photographer?
If so, your designs and a biography page could be featured in our Ecard gallery for FREE.

We are striving to form a community of artists and photographers who can showcase their work in a very affordable way. We are looking for designs in all mediums, that will fit into our vertical Ecard setup.

Our Ecards are FREE for all people to use. They are designed by lesbians, gay men, bisexuals, transgendered, and straight but not narrow people.
Our website receives over one million hits per month, which means a hug or for your and your work. If you are an artist or photographer, or if you know of anyone who would like to join us, please read our Artists Join Our Gallery information page.